Sell My Car
You Made It!
Welcome to our Sell or Trade-In Resource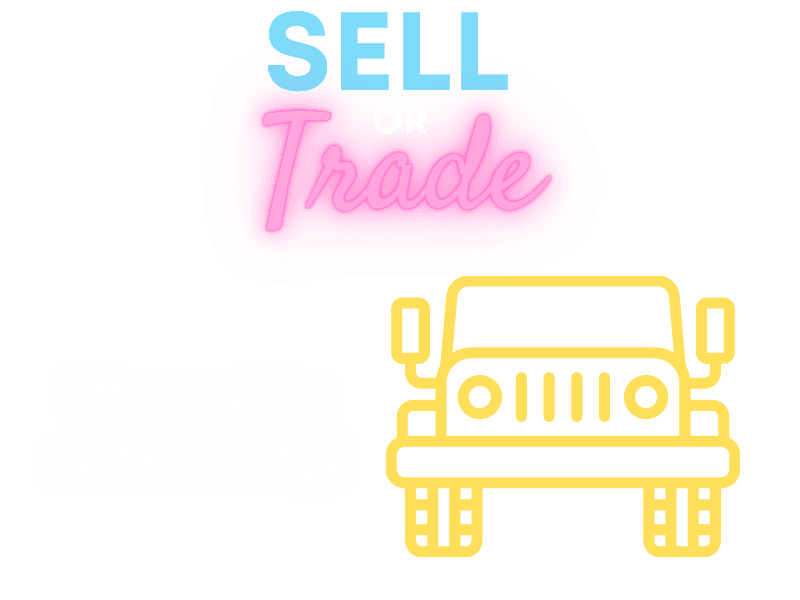 How It Works

GOt Your Offer
You should have received a text from us with a value. If not, no problem, we can evaluate it once you are here.

Bring your vehicle
Come on by and meet your Advisor, who will walk you through the rest. If you still have some questions, we'll be able to answer them while you are here.

Get Paid (or trade it in)
Just come on by and we'll take care of the rest. If you have a payoff to your bank, no problem. Transfer title, check. We'll get you paid quick!!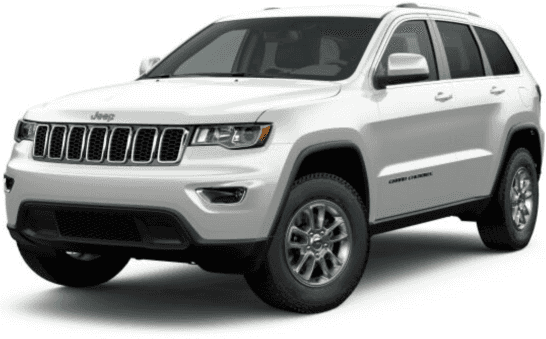 We want to buy yours, even if you don't buy ours
There is never any obligation to buy one of ours. We just want to make you an offer.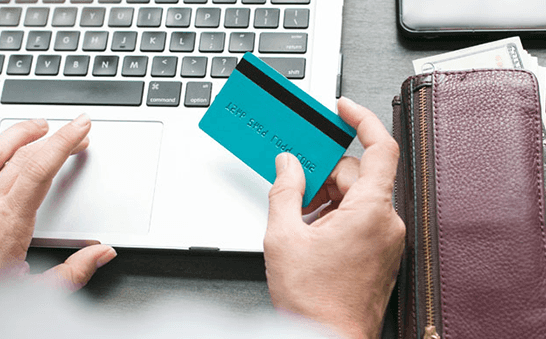 Quick Payment, 7 Day Offer
Hey, we want to make this a stress free thing to do. Sure, take a couple of days to mull it over. Offers aregood for up to 7 days and 150 miles.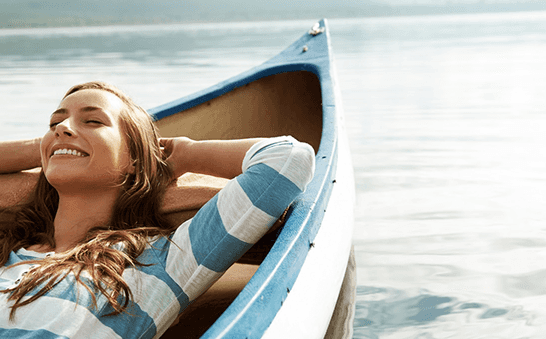 Relax, we got it from there
Got a payoff? We'll call and verify it. Got the title? Great, we'll get it transferred. No running around for you… You Just Get Paid.
Can we nudge you to trade it in?
Benefits of Trading In
Reduce the amount to finance
Reduce the amount to finance on your new vehicle, which can lower your monthly payment.
Save on Taxes on your new one
When you trade in, you pay taxes on the difference. For example, if you are buying a $30,000 vehicle without a trade, you pay taxes on $30,000. Let's say you have a trade in for $20,000, then, in this example, you would pay taxes on $10,000 ($30,000-$20,000=$10,000).
Find out more by contacting us. We would love to show you more ways to save with us!
Save time and loads of stress
Selling your car privately can be a hassle. You'll have to list it on several sites, and compete with dealers who post there as well. Then, you'll have people want to come over and test drive it. Finally, you'll have to figure out the financing, title transfer, and payoff to your lender.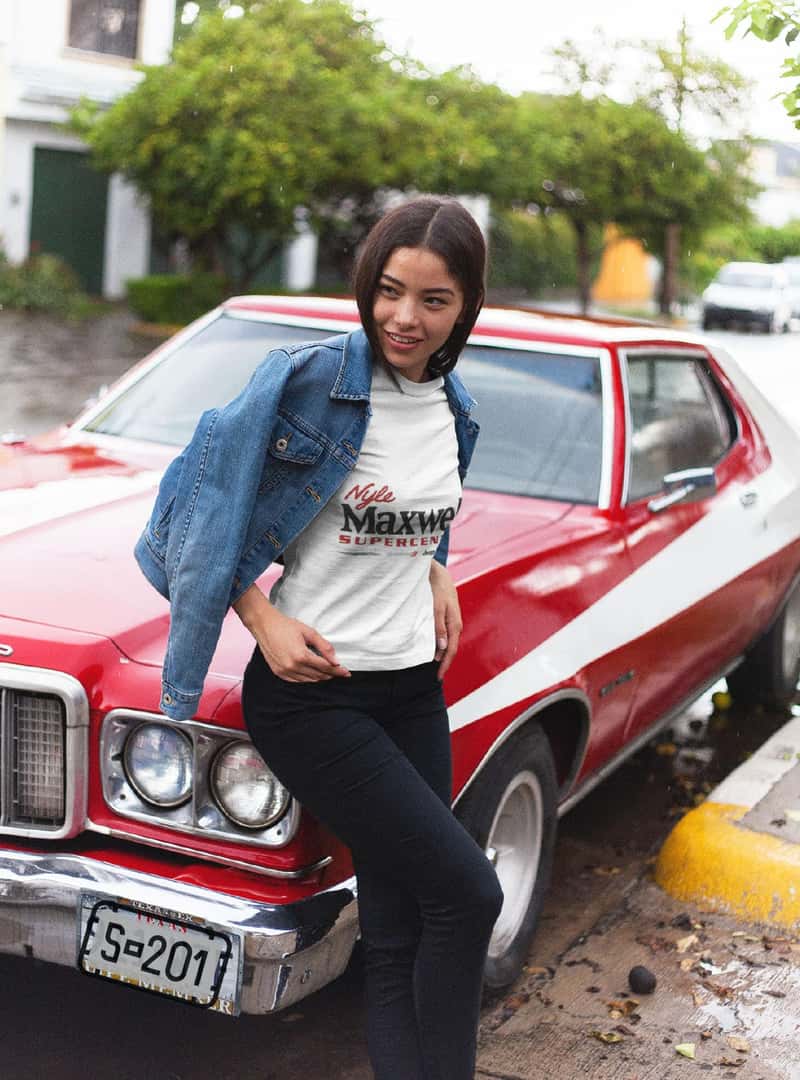 What to bring with you…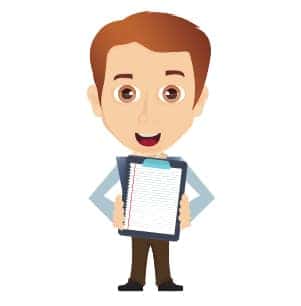 Is there a Payoff to a Loan?
Then, bring your lender information, such as Name, Account Number, and Phone Number. We'll do the rest.
You already have the title?
Fantastic! Just bring all parties that are listed on the title. They will need to sign. Oh, by the way, you'll need to bring I.D. as well.
It really is an easy process, and
we'll take great care of you all
the way!

Are you ready? Let's Go!!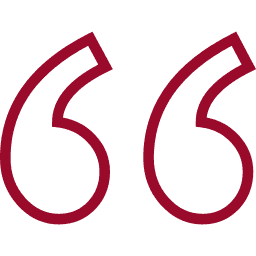 Edward Lyons: Everything was smooth and easy.From trading in and buying my wife'sJeep. Very professional from the very beginning until the end. We didn't mind driving almost 2 hours to this dealership. It was a great experience.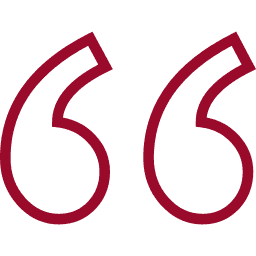 Gloria Cordova: It's our second time getting a car at Nyle Maxwell CDJR of Austin and each time we come here we are treated with exceptional customer service. Shout out to Landon the manager and Ryan who did a great job helping me get the car of my dreams.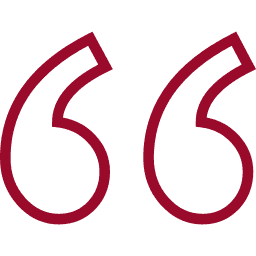 ATX Bounty Hunter: Came in just for an appraisal on my Jeep. Sales guy Robbie Knox was super attentive. Him and sales manager B were able to make magic happen as if Houdini himself was there. Thanks again for being so awesome!