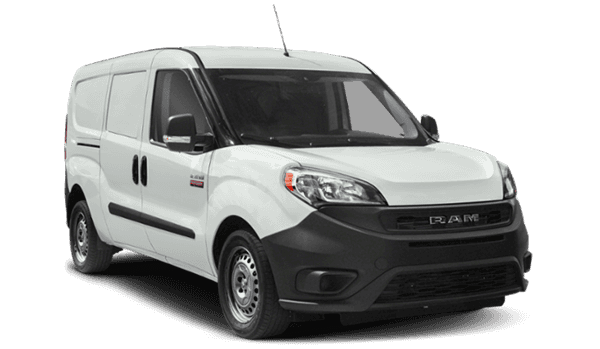 2019 Ram ProMaster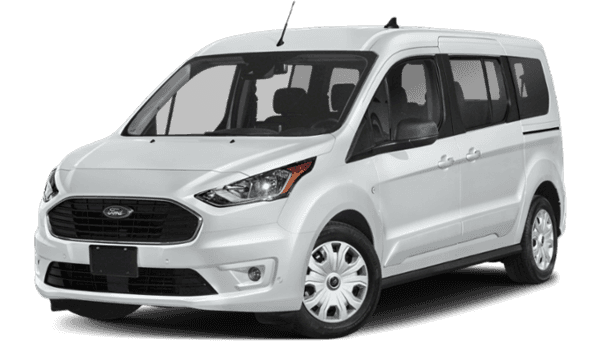 2019 Ford Transit
2019 Ram ProMaster vs. 2019 Ford Transit
If you're in business in Cedar Park or Georgetown and need the right commercial vehicle to get the job done right, then compare the 2019 Ram ProMaster vs. 2019 Ford Transit with Nyle Maxwell Chrysler Dodge Jeep Ram. The Ram ProMaster and Ford Transit are both formidable commercial vehicles ready to take on the toughest jobs. But how does each vehicle compare in terms of starting price, engine capability, and cargo space? Find out which van is better in these aspects, plus a few more, below. And if you think the 2019 Ram ProMaster is the right vehicle for you, you can view our available inventory and come in for a test drive today!
Ram ProMaster vs. Ford Transit: Pricing
If you're in business to make money and want to save some wherever you can, the Ram ProMaster is an excellent choice that comes cheaper than the Ford Transit. Here are the starting prices for the most basic versions of the Ram ProMaster and Ford Transit commercial vehicles:
2019 Ram ProMaster: $30,465 MSRP
2019 Ford Transit: $33,135 MSRP
Ram ProMaster vs. Ford Transit: Engine Capability
The Ram ProMaster at its base-tier only comes available with a single engine choice, which is a powerful 3.6L 280-hp V6 engine. The Ford Transit comes with four choices, but only one option that provides better horsepower capability (with a higher price tag). The base engine of the 2019 Ford Transit, by the way, is also not as good as its competitor, only being capable of providing 275 horsepower to its drivers.
Ram ProMaster vs. Ford Transit: Interior Space and Features
The Ram ProMaster has already easily one our first two rounds — can it make a full sweep in our comparison? As for interior space, which is important for hauling materials through San Marcos, the Ram ProMaster already comes out ahead. The Ram ProMaster offers 259 cubic feet of interior cargo volume compared to just 246.7 cubic feet in the Ford Transit. The ProMaster can also seat up to three passengers compared to only two in the Transit. On top of that, the ProMaster comes outfitted with standard high-tech features like Bluetooth® capability, whereas this is only an upgradeable option on the Transit.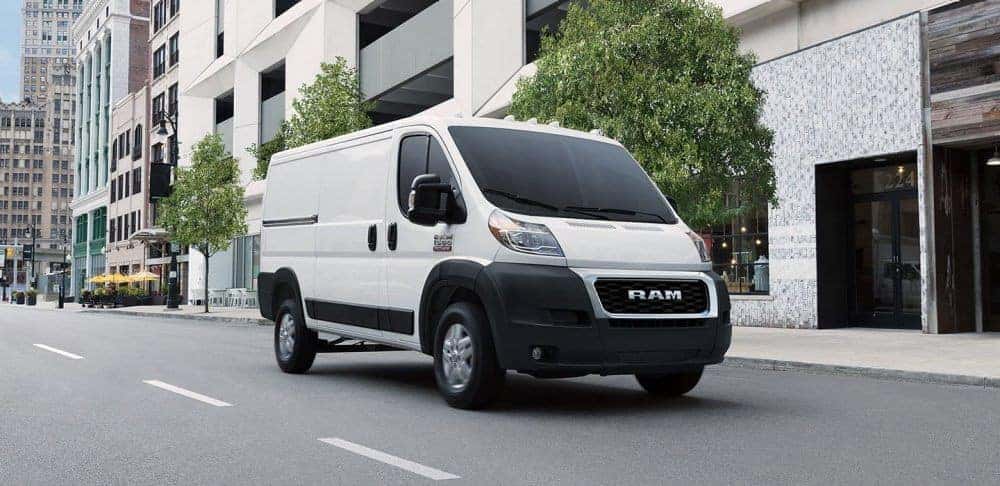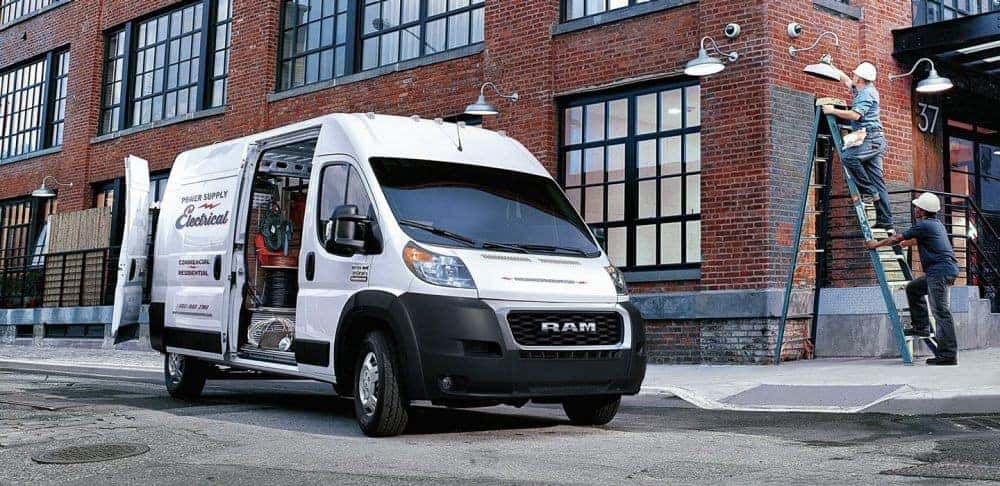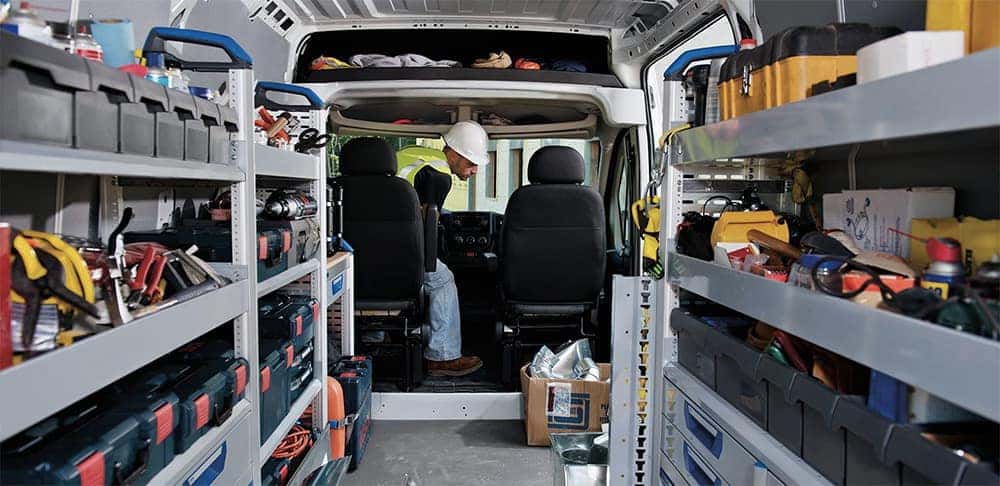 Experience All the Ram ProMaster Has to Offer at Nyle Maxwell Chrysler Dodge Jeep Ram!
Has this comparison made the case for why you should choose the Ram ProMaster over the Ford Transit? Whether or not it has convinced you that the ProMaster is the best choice, we invite you to visit our Austin dealership and get behind the wheel of the ProMaster to really see all it has to offer. Contact us to get more information as well as to schedule a test drive, and while you're here, you can even browse our Ram ProMaster lease deals.