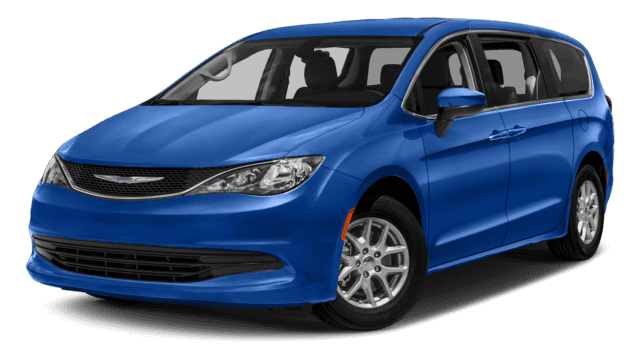 2018 Chrysler Pacifica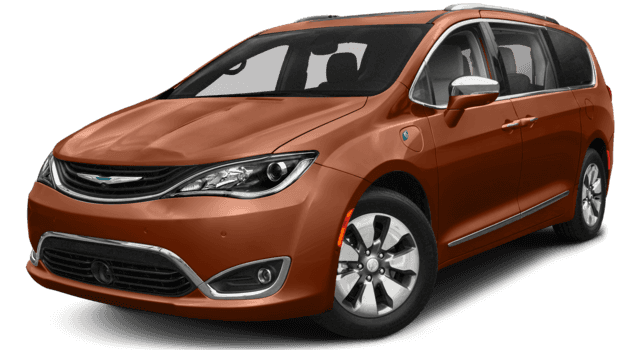 2018 Chrysler Pacifica Hybrid
2018 Chrysler Pacifica vs. 2018 Chrysler Pacifica Hybrid
Even the standard 2018 Chrysler Pacifica makes up to 19 mpg in the city and 28 mpg on the highway, but the 2018 Chrysler Pacifica Hybrid reigns supreme with up to 84 MPGe (Miles Per Gallon equivalent) on the highway and a total electric driving range of 33 miles. The Pacifica Hybrid is the clear frontrunner in terms of efficiency, but how do these two differ in other ways?
Differences Between the 2018 Chrysler Pacifica and Pacifica Hybrid
The Pacific Hybrid's 3.6L V6 eHybrid engine produces up to 260 hp. The non-hybrid 2018 Chrysler Pacifica is actually a little more powerful, drawing up to 287 hp from its 3.6L V6. That might count when taking off from stop signs in Austin or passing on the highway between Round Rock and Cedar Park.
The Chrysler Pacifica starts at just $26,995 vs. $39,995 for the Pacifica Hybrid minivan.
The Pacifica Hybrid provides more high-end technology as standard, including a 8.4-Inch touchscreen and Android Auto/Apple CarPlay.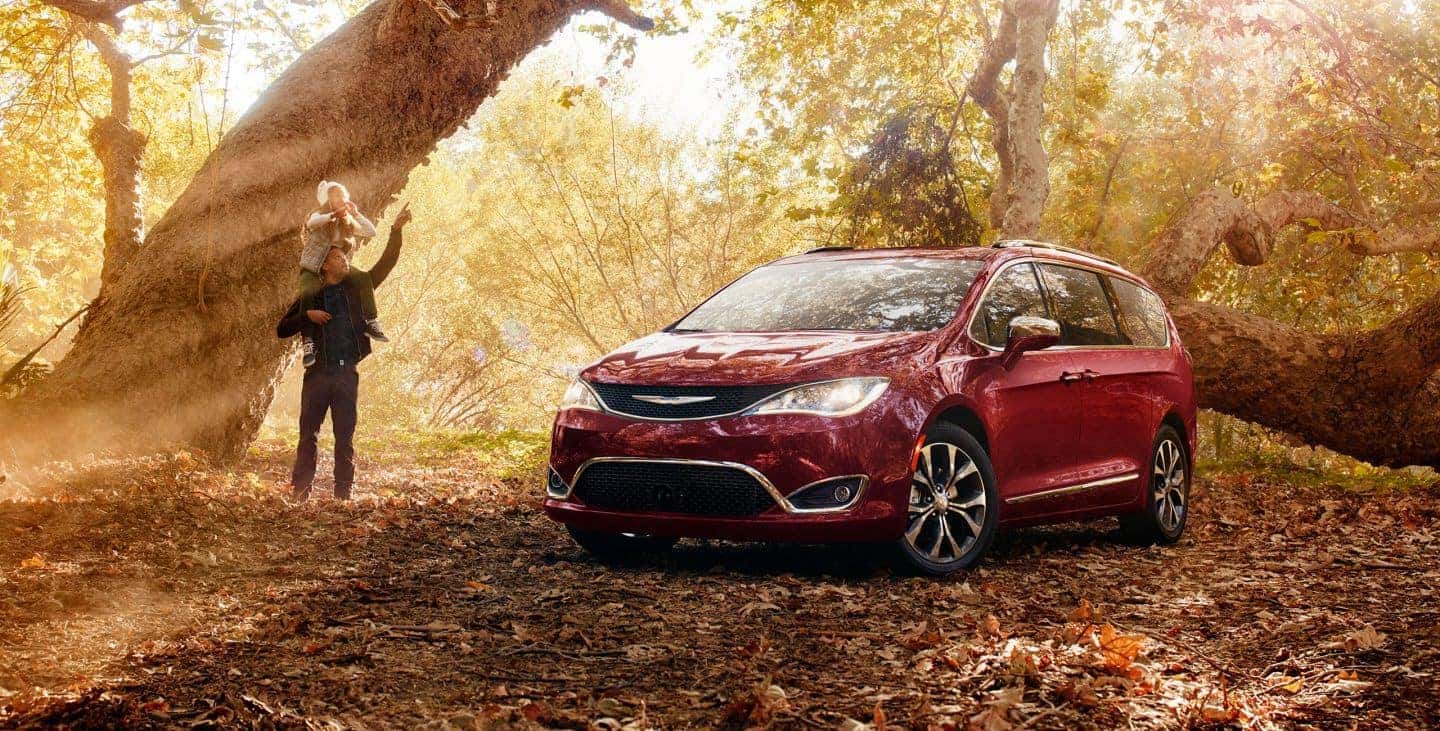 Our New Chrysler Pacifica Inventory
Drive the New Pacifica at Nyle Maxwell Chrysler Dodge Jeep Ram
Whether you want to compare models or simply find out more about Chrysler Pacifica interior space, feel free to contact us today.
More From Nyle Maxwell Chrysler Dodge Jeep Ram
Looking for a pickup with might and the smarts to use it effectively? Check out the 2024 RAM 2500, an absolute unit of a vehicle that boasts excellent towing capabilities and the technology to keep you and others safe while hauling trailers around Georgetown and beyond. So, what is the 2024 RAM 2500 towing capacity?…

The Wrangler has always been a symbol of freedom, and now that freedom includes some measure of freedom from the gas pump and the drawbacks of the combustion engine. The Jeep Wrangler 4xe uses an electric motor to bolster its turbocharged engine, providing more power and performance than any other Wrangler model besides the…

Overpowering every Jeep Wrangler configuration with the exception of the brutal Rubicon 392, Jeep Wrangler 4xe horsepower and Wrangler 4xe torque are seriously impressive. Simply put, the Jeep Wrangler 4xe performance specs include 375 horsepower and 470 pound feet of torque. While these numbers are impressive in and of themselves, and are greater than those…