What Should You Do at Lady Bird Lake?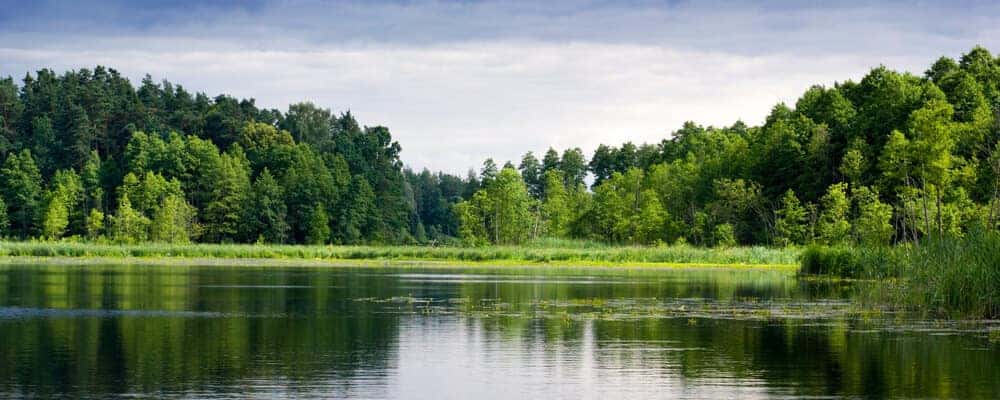 Austin boasts more than 300 days of sunshine each year, and what better place to enjoy them than Lady Bird Lake, conveniently near Zilker Park? Named after former First Lady Lady Bird Johnson in 2007 after her extensive efforts to beautify the shoreline and create a network or biking and hiking trails, it offers a wide range of activities to keep Austinites busy.
Hiking and Biking
If you want to do a complete circuit around Lady Bird Lake via either a bike or your own two feet, look to the Ann and Roy Butler Hike-and-Bike Trail — this 10-mile jaunt is one of the oldest urban hike and bike paths in Texas. There's the one-mile stretch of Lady Bird Lake boardwalk if you'd prefer a paved surface, and the trail itself is mostly flat for a pleasant walk, jog, or cycle.
Paddling
Personalized motor boats aren't allowed on Lady Bird Lake, and that's great news for people who like to paddle. Whether you want to take to the water with a kayak, canoe, or stand-up paddleboard, you'll find plenty of rental agencies. Many even offer special sunset or full moon paddles.
Cruising
Maybe you want to be out on the water while still relaxing? Try Capital Cruises or Lone Star Riverboats. They provide dinner and lunch cruises for small and large groups, plus excellent sightseeing cruises that have become a real favorite with tourists and other out-of-towners. When you want to take in the sunshine and sip a beer or enjoy a good meal, this is the perfect option.
Bat Watching
Yes, bat watching. All the Mexican free-tailed bats that make their home beneath the South Congress bridge emerge during bat season to create an unforgettable sight that's best taken in sitting by the lake. It's a uniquely Austin attraction, so try heading down between March and November to see it in all its glory.
Experience the Lady Bird Lake Boardwalk and More at Lady Bird Lake
Whether you're an Austin native or visiting from Round Rock or Cedar Park, Lady Bird Lake is something to add to your to-do list — in fact, you'll need several trips to truly experience this Texan gem. To find out more about Austin highlights, like our favorite Austin breweries and pizza places, contact us today.