Top Fall Activities in Austin, TX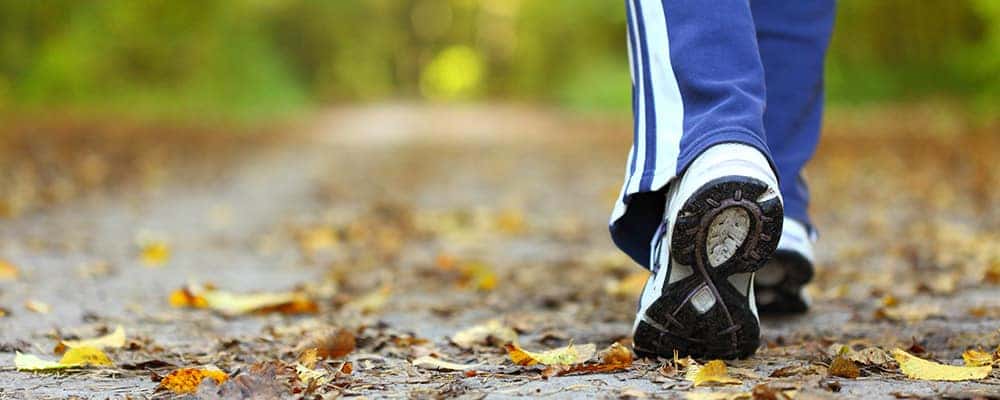 At Nyle Maxwell Chrysler Dodge Jeep Ram, we'll take any opportunity we can get to enjoy the outdoor and indoor events constantly happening in Austin, TX. From the beautiful parks to the ever-expanding downtown area, from museums to music venues, Austin has an infinite number of activities to explore! That's why we're sharing our favorite fall activities in Austin, TX with you—we love this city and want you to take advantage. Whether you're from Austin, live in nearby Round Rock or Cedar Park, or happen to be a tourist, you can't go wrong with any of these events. We hope you'll share your favorite activities, too!
Trick or Drink: Austin Halloween Bar Crawl
You have two opportunities to go on this Halloween-themed bar crawl! Trick or Drink takes place October 26 and Thursday October 31 and leads participants to several fantastic bars. The full list of bars includes: Stereotype, Parlor & Yard, Kung Fu Saloon Downtown Austin, Dogwood West 6th, The Chuggin' Monkey, Dizzy Rooster, and The House of the Rising Tanuki-San. Tickets range from $15 to $45 dollars, depending on when and how you'd like to participate. Accompanying wristbands will get bar crawlers into the bars without having to pay a cover, and they will also open access to a special drinks menu. Don't forget to dress up!
Barkitecture Austin
Barkitecture is a fundraiser hosted by Animal Lovers of Austin that features prototype doghouses created by Austin's best architects, designers, and builders. There's a design show, contest, and silent auction, with proceeds going to select local dog-rescue operations. You can even adopt your next four-legged family member at Barkitecture, which takes place at 12pm on Sunday, October 27 at Fair Market (1100 E 5th St.)!
Texas Monthly BBQ Fest Weekend
Even if you've already been to Texas Monthly's BBQ Fest Weekend, but why not return? With the top 30 BBQ joints offering fantastic food, and a great selection of live music, this event is a pretty easy sell. TMBBQ takes place from 11am to 4pm on Saturday, November 2 and Sunday, November 3 and will feature newbies Blood Bros. BBQ, along with previous favorites like 2M Smokehouse and Cattleack Barbecue. The fest takes place at The Long Center (701 W. Riverside Dr.).
Aroma Coffee and Tea Festival
Organizers claim Aroma Coffee and Tea Festival will be Austin's largest coffee-focused festival. Taking place from 11am to 6pm on Saturday, November 9 at The Domain Central Park (11100 Alterra Pkwy.), this festival gives Texans a chance to explore the world of coffee, tea, and fine food culture. With over 40 exhibitors and live music from locals, you can expect the proper amount of sensory overload from Aroma Coffee and Tea Festival.
Celebrate Austin with Nyle Maxwell Chrysler Dodge Jeep Ram
BBQ, coffee, and dogs—that's what those of us here at Nyle Maxwell Chrysler Dodge Jeep Ram call a great fall! If you need more to do, check out our favorite free activities in Austin. And if you need a new Jeep SUV, RAM truck, or fuel-efficient Dodge Journey to get to and from these fantastic activities, or to and from work on your Georgetown commute, you know where to find us!