What Does Dodge R/T Stand For?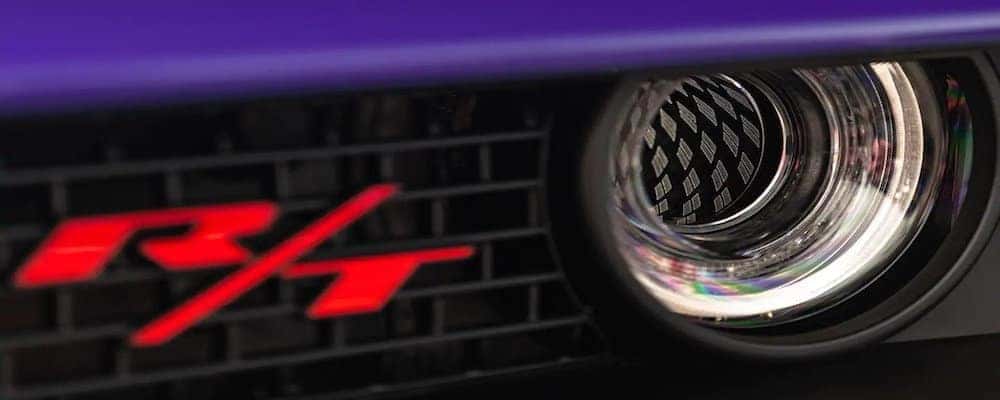 Perhaps you've seen Dodge vehicles that have R/T bolstered to its name, but you're unsure what that actually means for the car. Thankfully, our specialists here at Nyle Maxwell Chrysler Dodge Jeep Ram are happy to help you discover what the R/T stands for, and t how it can enhance your driving experience in Round Rock and Cedar Park.
Road and Track History
To put it simply, R/T is a shortened way of saying Road/Track and designates the high-performance level trims of many Dodge vehicles. This popular Dodge configuration was originally unveiled alongside the release of the Dodge Coronet in 1967. Fast-forward to today, and Dodge has produced nearly 30 vehicles with the R/T trim, with the Dodge Challenger being its most famous R/T-enhanced car.
R/T vs. SRT
Now that you know what the R/T is, we should also talk about the SRT configuration across the Dodge lineup. While we already know that R/T trims of Dodge vehicles offer a boost in specs when compared to a vehicle's standard trim, SRT (which stands for Street & Racing Technology) upgrades offer even better performance numbers. This extra boost in functionality for SRT-enhanced trims also means these trims cost more, so R/T trims can be a more affordable option for buyers still looking for enhanced performance from their Dodge car.
Available Vehicles With R/T Trims
If you're interested in finding yourself a Dodge vehicle with an R/T trim, there's a handful to choose from:
Performance Features of R/T Models
R/T trims between different Dodge models come with their own unique performance features, but all are guaranteed to enhance the specs of any base-level trim. R/T vehicles come with enhancements including:
HEMI® Engines: These beloved engines help R/T trims reach their remarkable horsepower and torque levels.
Brembo Braking: Non-overheating brakes capable of making hard stops.
Aerodynamic Design: R/T trims make feature rear spoilers, hood scoops, and more to get you that superior top speed you're looking for.
Experience R/T Vehicles at Nyle Maxwell Chrysler Dodge Jeep Ram
If what you've discovered about Dodge R/T vehicles has piqued your interest, then visit us at Nyle Maxwell Chrysler Dodge Jeep Ram to test drive any of our available new and used models! Contact us if you have any more questions about any Dodge vehicles and their various trims, and we hope to see you soon at our showroom near Georgetown!